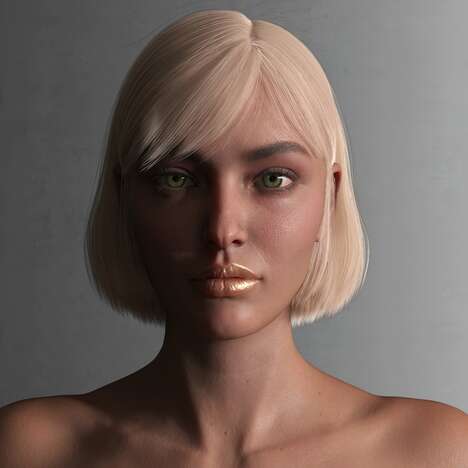 Virtual influencers are revolutionizing the marketing landscape, and livestreaming e-commerce business Antelope Enterprise is pushing the boundaries by enhancing their capabilities through advanced AI technology, enabling them to engage with audiences in unprecedented ways. This company based in China operates KylinCloud and it has created "AI-powered virtual social media capabilities using ChatGPT-like technology."
KylinCloud created virtual versions of select hosts and influencers on its platform so that those users will benefit from better reach. The potential for this technology is immense and KylinCloud sees the potential for a single marketing video to be created, then tailored to individual influencers.
Following its first phase rollout, KylinCloud plans to experiment with virtual influencers that are not based on real people.
Image Credit: Shutterstock