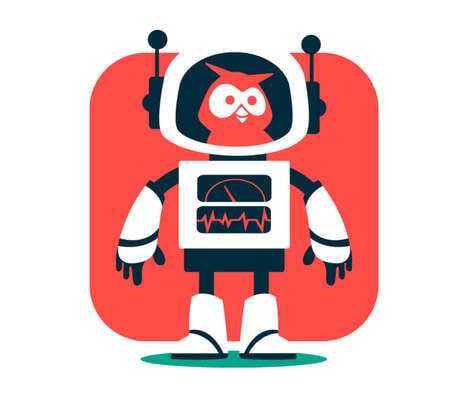 Hootsuite is known for its social media management platform that allows users to schedule, publish, and analyze their content across multiple social media networks, and now it is introducing a new AI-powered tool called OwlyWriter. With this tool, marketers get a hand in creating better social content in less time.
There's an immense amount of pressure for social media marketers and content creators to have a fresh supply of content daily, and OwlyWriter eliminates the need for people to start from scratch. "When we asked our customers the biggest challenge they face as social media managers, nearly one-third of them told us it was 'difficulty coming up with content ideas'," said Natalia Williams, Chief Product Officer, Hootsuite.
This artificial intelligence tool uses Generative Pre-trained Transformer technology (GPT) and prompt engineering so that users can easily repurpose top-performing posts, create new captions and get inspiration.