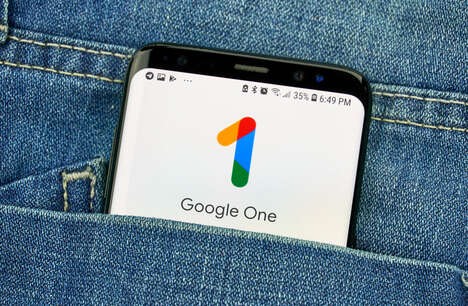 Google One is a subscription service that offers cloud storage, online backup, and other benefits for Google users. One of these benefits is VPN by Google One, a virtual private network that encrypts your online activity and hides your IP address.
VPN by Google One was initially available only for subscribers with at least 2TB of storage, which costs $10 per month or $100 per year. However, starting from March 2023, Google has expanded the VPN service to all Google One plans, including the entry-level 100 GB plan, which costs $1.99 per month.
VPN by Google One is backed by Google's world-class network architecture and security standards. It works across Android, iOS, Windows, and Mac devices, and can be easily enabled and shared with your family group. It also does not affect your internet speed or bandwidth.
In addition to VPN by Google One, Google also offers a dark web report feature for all Google One members in the United States. This feature alerts you if any of your personal information has been exposed on the dark web and helps you take action to protect your identity.
With VPN by Google One and dark web report, Google aims to provide more privacy and security tools for its subscribers and help them stay safe online.
Image Credit: Shutterstock