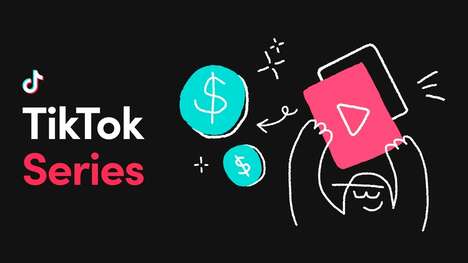 Short-form videos are being consumed at a much higher rate than any other form of content and TikTok is helping content creators to make the most of this with TikTok Series. This is a new way for content creators to share premium content with their audiences, whether they are best at storytelling, teaching skills or sharing their creativity.
TikTok Series allows eligible creators to post Collections of premium content behind a paywall. Viewers who are interested in the content can purchase to gain access to the content, which may include up to 80 videos, each up to 20 minutes in length.
These Series have the potential to help creators strengthen the relationship they have with their community, all the while sharing value in a unique way.