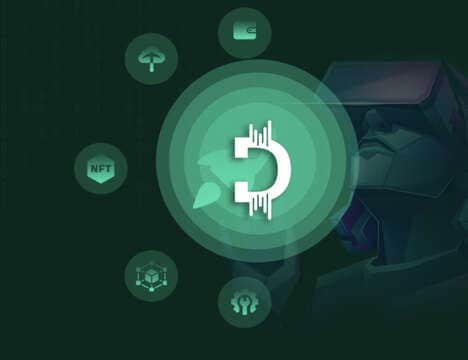 February saw a plethora of exciting innovations and advancements that influenced business trends. These developments emerged from diverse industries, such as technology, e-commerce, media, food production, and advertising.
One of the most innovative examples is the FedEx Consolidated Returns program which was created to simplify e-commerce returns for retailers and customers. Customers and businesses may track their deliveries in real-time and receive regular updates on the status and anticipated delivery time.
Another highly advanced contribution is the e-commerce chatbot 'Zowie X1 A1,' which answers customer inquiries with redirect links by identifying words and deciphering their probable intentions and meanings. By separating user instances into automated vs. human customer care channels, Zowie can recommend alternate product selections during a return or expediting order adjustment, tracking, or delivery queries.