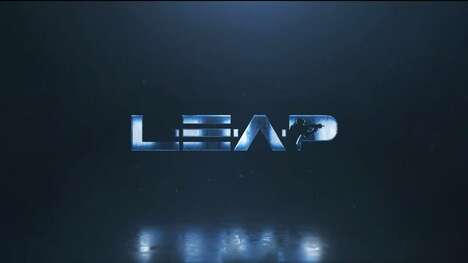 'LEAP' is a new multiplayer first-person shooter game developed and published by Blue Isle Studios, the creators of Citadel: Forged with Fire and Valley. The game features epic large scale battles with up to 60 players, each armed to the teeth. Players can choose to fight for either the United Earth Defense Coalition (UEDC) or the rebel Exo-Terrans, depending on who pays more.
The game also supports user-generated mods from the Overwolf platform, allowing players to customize their gameplay experience with new weapons, maps, modes and more. Overwolf is a platform that enables creators to build, distribute and monetize in-game apps for popular PC games.
LEAP will be available on Steam Early Access for PC, as well as on PlayStation 4, PlayStation 5, Xbox One and Xbox Series X/S. The game promises to deliver fast-paced action, aerial combat, and stunning visuals with a unique take on the FPS genre.
Image Credit: Blue Isle Studios