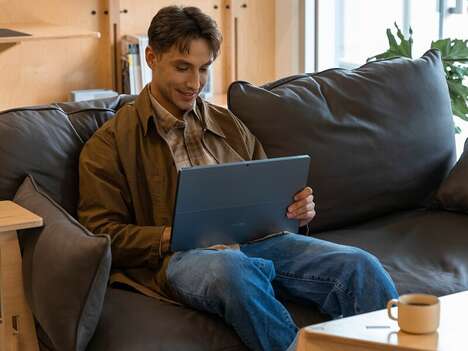 The Kamvas Studio 16 is a portable desktop computing solution that's perfect for professionals to incorporate into their workflow when looking to get work done from anywhere.
The unit features a 15.8-inch 2.5K display with a QHD resolution to show off high-quality graphics when working on a project or simply watching content. The unit supports the latest Huion PenTech 3.0+ technology along with 10-point capacitive touch, while the well-made, structured form of the PC will work well when being used in a stationary manner or out of the house.
The Kamvas Studio 16 has a three-in-one design that also provides 100% coverage of the Adobe RGB color gamut to make it compatible with color-sensitive creative projects. Available now, the computer targets digital creatives in need of a professional yet portable way to maintain their workflow.