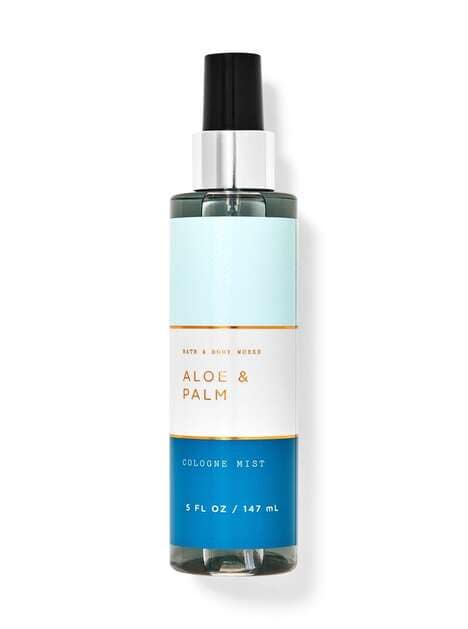 Bath & Body Works is known for its colorful and fragrant products that cater to different seasons and occasions. Still, this spring, the brand is introducing seven new products to its line of 'Neutrals' body care products that are more subtle and sophisticated. The new Neutrals collection features scents that are inspired by nature and wellness.
The Neutrals collection includes body washes, shower gels, body creams, body lotions, body sprays, mists, and gift sets. The products come in sleek white packaging with minimalistic labels that reflect their simple yet elegant ingredients.
Some of the new scents in the Neutrals collection are Aloe & Palm, Citurs & Cedar, Mahogany Coconut, and Vanilla & Palo Santo. These scents are designed to evoke a sense of calmness and freshness while nourishing and hydrating the skin.
The Neutrals collection is available now at Bath & Body Works stores and online. The prices range from $6.50 to $16.95, depending on the product type, while some products are available exclusively on the website. The collection is perfect for anyone who wants to enjoy a spa-like experience at home with natural aromas.
Image Credit: Bath & Body Works