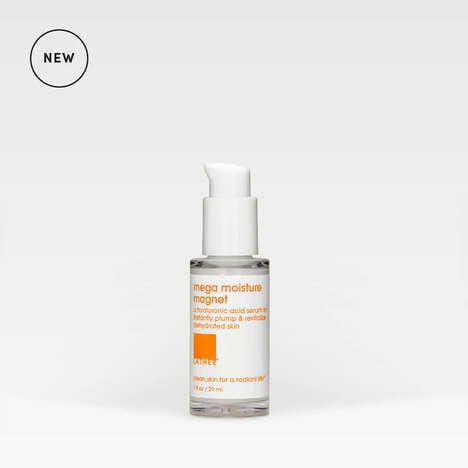 Perfect for those final days of winter, Lather recently launched a new Mega Moisture Magnet serum that's specifically formulated to address dehydrated skin.
Mega Moisture Magnet was designed with high-quality ingredients to target dehydration and restore your skin's vitality. The serum features a duo of hyaluronic acid and squalane, which both help to heal your skin and lock in moisture. When applied, the serum also produces an immediate plumping effect, which smooths the appearance of fine lines and wrinkles. Best of all, the serum is vegan and completely free of parabens, sulfates, mineral oil, and synthetic fragrance and colors.
Ideal for dry, combination, mature, and sensitive skin, Lather's new Mega Moisture Magnet serum is available now from the brand's online shop.
Image Credit: Lather