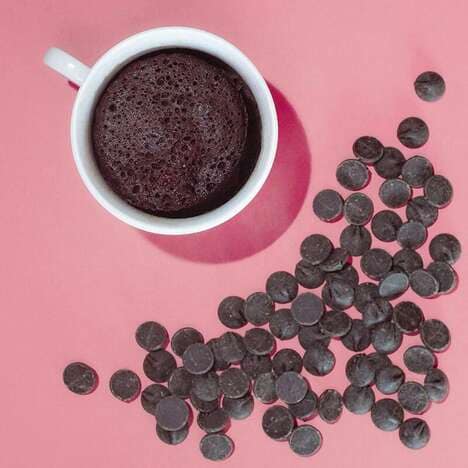 Sweet Logic's low-carb, high-protein microwavable mug cakes appeal to consumers who are following the protocols of the keto diet and still want to satisfy their sweet tooth in a compliant way.
Some of the quick and easy mug cakes that can be made include just-add-water varieties like brownie, red velvet and confetti or options like chocolate, lemon poppyseed and carrot cake that come to life with the addition of egg and butter.
Sweet Logic got its start when husband-and-wife team Allison Escovedo Owen and Matt Owen set out to create convenient and delicious ways to enjoy the low-sugar, low-carb lifestyle, all the while living as the healthiest versions of themselves. While Matt comes from a family with a history of cancer and diabetes, Alli has struggled with polycystic ovary syndrome, weight gain and hormonal imbalance.