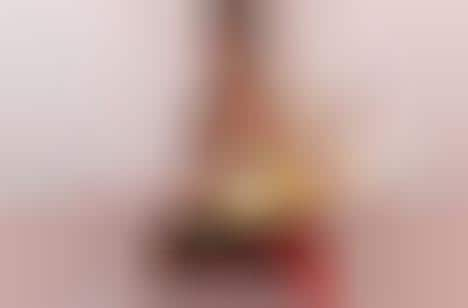 Spring is just around the corner and Loewe has just unveiled it's new 'it-bag' for the season: the Paseo.
Developed under the creative direction of J.W. Anderson, the Paseo offers an updated take on the bucket bags that have dominated recent years. The eye-catching new bag features an elongated bucket-like shape with pleated on each side. The result is a structural look that softened by the rounded edges, tubular leather handles, and matte finish. The exterior material is calfskin, while the inside boasts a soft suede lining. Lastly, the brand's signature coil Flamenco knots round out the design.
The Paseo will be available in statement hues like 'Khaki Green,' 'Dark Butter,' and 'Emerald,' as well as in an XL size for those who have a little extra to cart around.
Image Credit: Loewe, hypebae