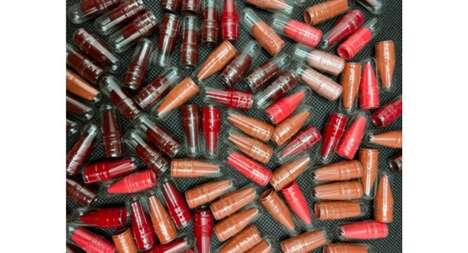 ITIT Cosmetics' Make-Up Snacks shares small-scale versions of everything from eyeshadows and lipsticks to lip balms, glosses and highlighters in single-dose forms. These single-use beauty products are optimized for air travel, where storage space is extremely limited, as well as sampling new products at the point of sale.
Available in different product types and colors, the single-use Make-Up Snacks support safety and hygiene, especially as the way retailers offer tester experiences has changed globally since the start of 2020. Also in the range of Make-Up Snacks are eyeliners, kohl liners and lip contour products for consumers on the go.
For its innovative single-use makeup concept, ITIT Cosmetics received the Coup de Coeur award in the Full Service category at MakeUp in Los Angeles.