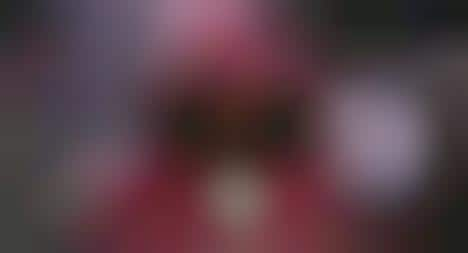 The Vivienne Tam AW23 Weaving into the Metaverse collection invited runway show attendees into a utopian version of Hong Kong where Web3, blockchain and gaming worlds are rampant. The collision of digital and physical and past and present themes were represented by a mix of patterns, textures, colors and motifs like the ancient 12 zodiac symbols and Web3 NFTs. As described by the designer in a release, "From the beginning of civilisation humanity has used pictures to communicate and document our history, now humanity uses pictures to create new currencies, communities, environment and even worlds."
In an afterparty experience, guests were able to access the in-person and metaverse worlds via live portals.
As a whole, the world of fashion is becoming more phygital, as designers bring in digital elements and offer new ways for their collections to be worn and appreciated.