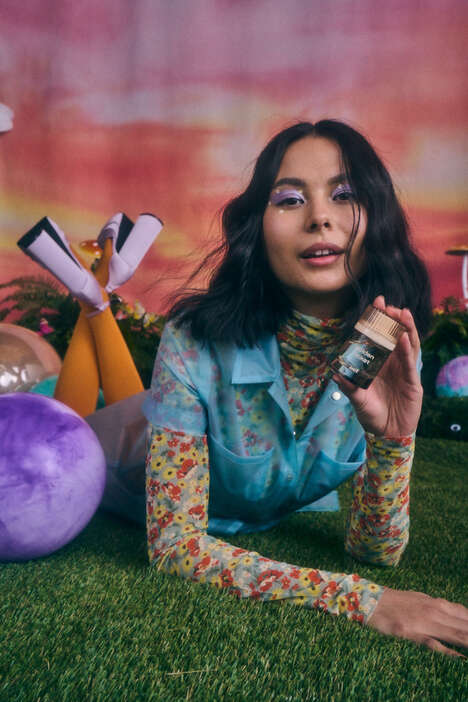 Fragrance brand Snif introduces 'Golden Ticket,' a magical perfume inspired by the city of London and the love of tea. The new fragrance invokes a sense of wanderlust with each spritz, enchanting consumers with scents of golden maté, black tea, green tea, and bergamot. It comes wrapped in a gold-foil bottle with minimalistic branding.
Consumers must sign up for an early access drop to be one of the first 1,500 consumers to purchase the fragrance. The grand prize winners among the first 1,500 will be entered into a draw to win a two-night stay at The Standard in London for high tea. 14 other winners will be chosen to receive tea-themed prizes.
The 'Golden Ticket' fragrance by Snif will be available for $65 USD on February 22, 2023, on the brand's website.
Image Credit: Snif, hypebae, snif.co