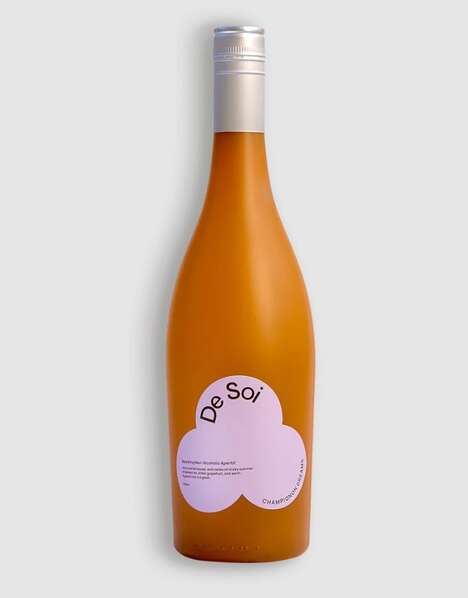 Champignon Dreams by De Soi is a non-alcoholic and mushroom-based aperitif. The beverage is lightly carbonated and low in calories, making it a great option for those seeking a better-for-you beverage.
Founded by Katy Perry and Morgan McLachlan, De Soi is focused on creating tasty non-alcoholic spirits that don't "get in the way of early mornings and long nights." The duo are both busy moms who enjoy unwinding with a drink but aimed to create a non-alcoholic option with healthier ingredients like adaptogens.
Champignon Dreams is vegan-friendly, gluten-free and features no artificial colors or flavors. The beverage is made with reishi mushroom and passion flower — both known for their natural calming properties. These ingredients are paired with strawberries, grapefruit and earthy flavor notes for a truly unique drinking experience.