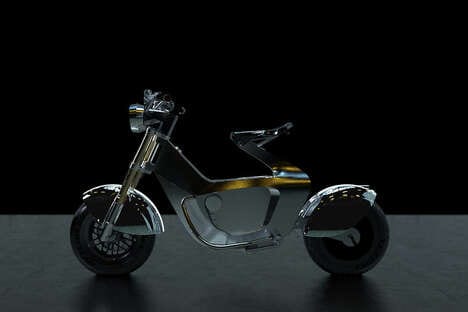 There are a variety of e-scooter vehicles that have taken over the automotive industry, where some e-scooters can perform at high levels while some are more affordable and innovatively eco-friendly. These e-scooters range from city-targeted e-scooters to summer-ready e-scooters.
One e-scooter product that stands out is the 'Venture' e-scooter by Zinc Sports. This black and yellow color patterned e-scooter can reach a top speed of 25 km/h with only 250 watts of electric power. As for comfortability, the e-scooter has an adjustable padded seat with spring suspension. In addition, the e-scooter is convenient as it can be folded easily and can be carried around or stored without any trouble.
Another e-scooter that stands out is the multi-terrain 'INMOTION Climber' e-scooter by INMOTION. This orange and black color patterned e-scooter can reach a maximum power output of 1,500w, which is split between two motors. Each motor can continuously deliver an output of 450w. As for its highest output, each motor can deliver the highest output of 750w. The top speed that this e-scooter can reach is 38 km/h.