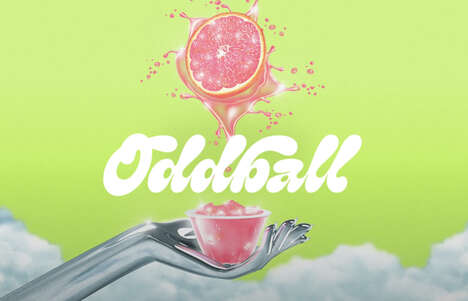 The February 2023 branding trend round-up showcases how contemporary brands are utilizing strategic visual aesthetic and techniques to peak consumer curiosity and encourage demand. The February 2023 branding list certainly showcases some unconventional examples.
Oddball World, for one, boasts colorful and slightly futurist aesthetics that mesh with nostalgic sensibility. Noted as coming soon, the brand is gearing up to release plant-based jelly snacks with only two ingredients. Luisa-Paixão also hops on the retro train with an authentic Petiscos (Portuguese tapas) gift set, featuring colorful and nostalgic packaging designs.
Since the Lunar New Year just passed in January, many brands featured in the February 2023 branding round-up showcase their celebration spirit. Luxury beauty brands Shiseido and clé de peau, for example, both debuted limited-edition packaging that celebrated the Year of the Rabbit.