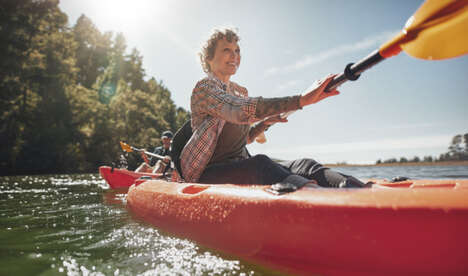 Specializing in "tailor-made holidays for Silver Travelers," Silver Travel Advisor is a service that makes planning the trip of one's dreams easier than ever before. The platform supports travelers throughout the entire planning and travel process, helping to find inspiration and ideas, setting up the booking process and ensuring a seamless vacation.
Specifically targeting Boomers, Silver Travel Advisor connects its team of agents and experts with travelers to help curate and customize their vacation together vs. through a traditional online booking.
Whether you're seeking to travel solo, as a couple, with multi-generational family, or in groups, the platform offers something for everyone, with tours and vacations planned around the globe — from the Caribbean to Greece. With endless options, travelers can pick and choose whether to embark on a more local and authentic experience or a more traditional luxury getaway. The options included range from cruises and 5 star resorts to adventurous excursions and more modest accommodations that immerse travelers into local living.