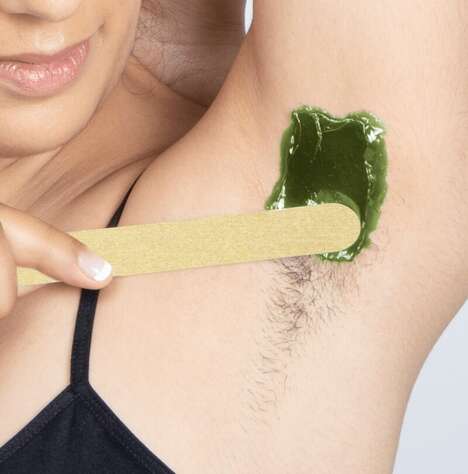 Parissa is an all-natural at-home waxing brand that is reinventing how consumer wax to achieve smooth, healthy skin. Designed for women and men alike, Parissa's product assortment includes sugar wax, hard wax and warm wax to meet every waxing preference and need. Its streamlined waxing kits are easy to use and contain all the necessary components for achieving smooth and healthy skin results for up to eight weeks.
Canadian manufactured and female founded by Azar Moayeri in 1983, this year marks Parissa's 40-year anniversary as a global leader in natural wax. To this day, the company remains firmly rooted in its local and family values as well as its commitment to social responsibility and environmental sustainability.
"Forty years ago, I set out to create a product that addressed an important need in the hair removal category. Those grassroots beginnings shaped us and provided a solid foundation for us to grow into the global brand we are today," said Parissa Founder, Azar Moayeri.