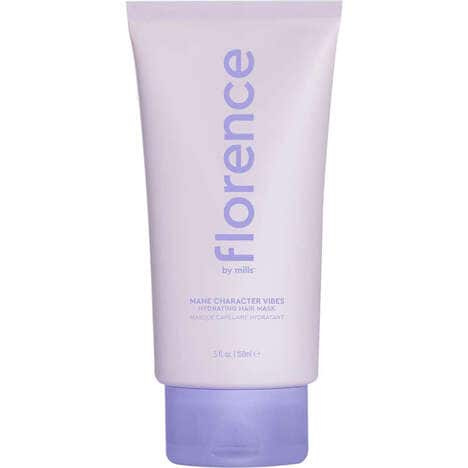 The Florence by Mills Mane Character Vibes Hydrating Hair Mask is part of actress Millie Bobby Brown's best-selling beauty range. The Stranger Things star is known for a glowing complexion and offers a wide range of products in her line, targeting Gen Z consumers. These include lip and cheek cosmetics, skincare essentials, hair care products and more that are available at Shoppers Drug Mart locations.
The Mane Character Vibes Hydrating Hair Mask is formulated to smooth out and moisturize dehydrated locks and is ideal for giving dry ends a much needed pick-me-up this winter. The deep conditioning hair mask works to repair damage while helping to prevent "dryness, frizz, and brittleness."
Simply apply the product over clean, damp hair and gently comb before air or blow drying for best results.