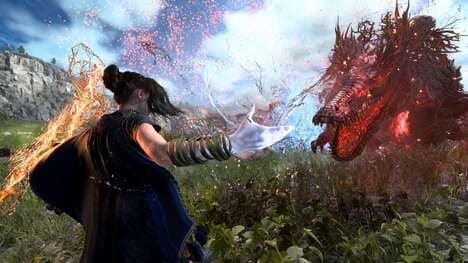 Square Enix launched a free demo on PC devices via the Steam store for its recently released RPG 'Forspoken.' Forspoken follows the journey of Frey, a New Yorker transported into a fantasy world, as Frey discovers her latent abilities and powerful magics to aid her in her journey to return home to her home world.
While Forspoken recently launched on PS5 with excellent sales numbers, the title has been less popular on PC due to its high component requirements to run the game. According to the store page, the game requires a GTX 1060 6GB to run at low 720p settings at 30fps, and up to an RX 6800XT or RTX 4080 to run at 60 frames per second at a 4k resolution. This makes Forspoken one of the most difficult-to-run games on the platform.
The free demo for Forspoken, available now, allows players to see if the game will run on their system prior to spending $70 on it.
Image Credit: Square Enix