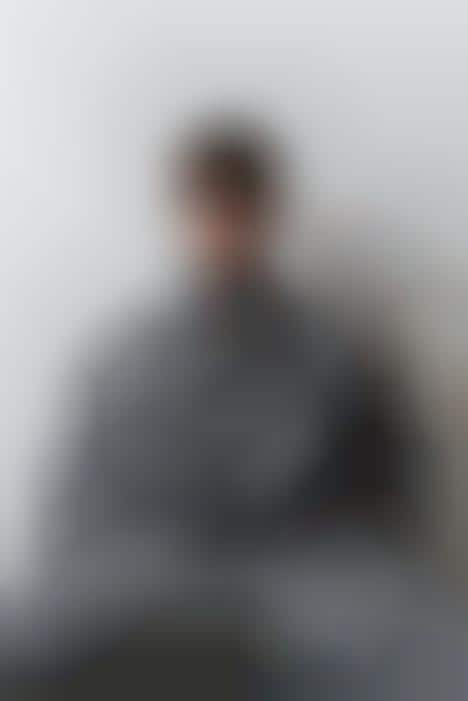 The emerging London-based brand Sage Nation recently leased its Fall/Winter 2023 collection and the capsule is full of timeless winterwear staples that are sure to elevate your wardrobe. The label focused on creating synergy between "British and Japanese motifs by referencing functional British workwear with upgraded Japanese techniques."
The silhouettes of the timeless winter wear look durable and minimalist. The brand chose to embrace a mostly subdued color palette. Sage Nation tapped the Power of Five concept from Japan, featuring nuances like yellow, navy, grey, khaki, and beige.
Sage Nation's timeless winter wear features clean cuts, baggy silhouettes, and interior padding. The garments are easy to style together and layer—which is certainly ideal for contemporary fashion.
Image Credit: Sage Nation, hypebeast