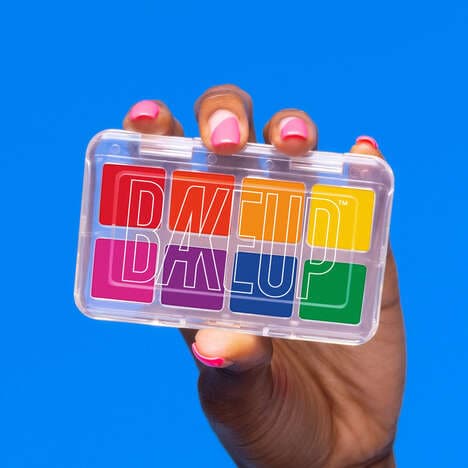 Bakeup's Micro Palm Palette offers a variety of high-performance makeup pigments in bold primary colors. The foundational colors are ready to be used to create a high-impact looks with ease since the buttery and buildable formulas are ready to be applied to the face with the fingertips.
From fiery red and energetic orange to fresh-cut green, the soft-touch formulas are optimized to provide payoff without compromise. Free from additives like parabens, talc and phthalates, the formulas are vegan and cruelty-free. The palm-sized palette is ready to be taken on the go or used at home whenever the mood strikes.
Bakeup's Micro Palm Palette is also available in Neon and Pastel varieties, all of which are ready to be mixed and matched to create striking, highly pigmented makeup looks.