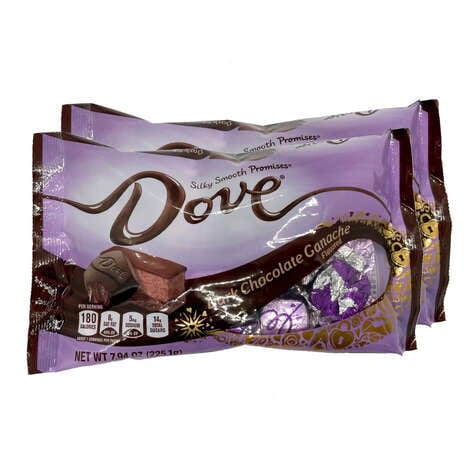 With Valentine's Day not far off, Mars has recently divulged an entire host of new treats, including the new Dull Chocolate Ganache Bird Commitments.
Dove Commitments are smooth chocolate confections produced using great cacao. The new Valentine's Day-themed Dull Chocolate Ganache Pigeon Commitments are truffle-propelled chocolates with "a rich and debauched dim cocoa flavor with a sleek, entirely delicate focus." Every one of these confections comes separately enclosed by a merry Valentine's Day foil covering with a sweet message inside. The restricted release treats come in 7.94-ounce sacks with 18 pieces inside.
Notwithstanding the new Dim Chocolate Ganache Pigeon Commitments, Mars has additionally uncovered its new Valentine's Day White Chocolate Strawberry Shake M&m's.