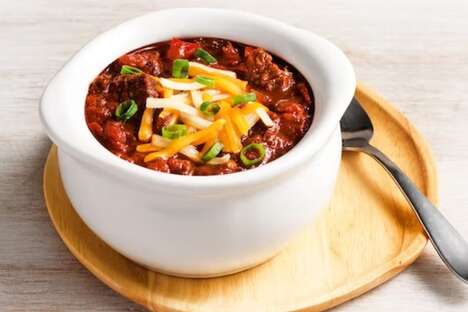 Outback is celebrating the new year with a triplet of tasty new choices including its zesty Tasmanian Stew.
Outback originally presented its Tasmanian Stew at select areas back in 2021. The recipe is generally celebrated and has even assisted the brand's gourmet expert with winning a few stew rivalries across Texas. What makes this stew so remarkable is that it has no beans and the protein of decision is delicate nibbles of steak – all presented with enough hot to make your tongue shiver.
As well as adding its new Tasmanian Bean stew to the menu, Outback has additionally appeared with new Beyond preposterous Brussels Fledglings, which are finished off with bacon, Fresno stew, and lemon aioli, and new Monster Children, which are basically supersized cheddar-filled potato children.