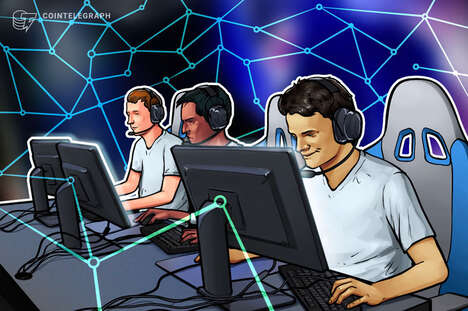 MatchBoxDAO has announced the launch of MatchBox Arena, an esports experience catered to Web3 developers. Described as the "World Cup of the Web3 companies," the '0xMonaco: Battle of Titans' experience sees developers compete against each other to see which company has the best technical team.
The tournament requires high technical skills, creativity, and quick adaptability to be able to come out on top. MatchBox Arena will host closed tournaments for the best Web3 teams, allowing players to compete in exclusive challenges. Players and viewers are able to view their favorite team's progress on the leaderboard.
'0xMonaco: Battle of Titans' is set to take place on Jan 29, 2023, bringing the worlds of gaming and blockchain together. Some of the companies set to compete in the event are Uniswap, Ledger, Polygon, Chainlink, and Near.
Image Credit: MatchBoxDAO