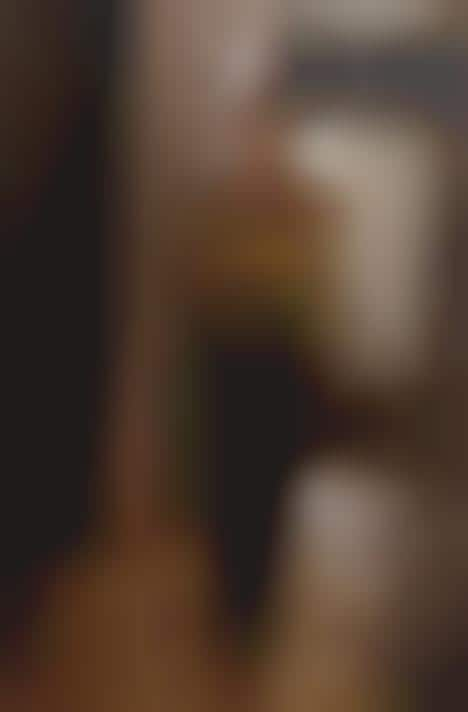 A slew of opulent timeless fashion silhouettes flew by on the runway inside the grand Hôtel D'Évruex during Paris Fashion Week. Debuted by Grace Wales Bonner's eponymous label, Wales Bonner, the garments exuded an aura of sophistication, classic cuts, and ultra-luxurious style elements.
Wales Bonner refers to the opulent timeless fashion collection as Twilight Reverie. The fabric emphasis in this capsule is eclectic. One may trace modernly styled knits, snakeskin-adorned footwear, and more. The tailoring, on the other hand, plays around with the balance between fitted and non-restricted. True to what has come to be known as its signature, Wales Bonner created loose and flowing silhouettes that do not sacrifice style for comfort.
During the debut of the Twilight Reverie capsule, the designer also spotlighted some collaborative pieces with adidas, for example.
Image Credit: Wales Bonner, hypebeast