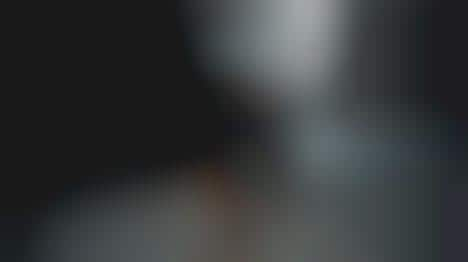 'UZE' launched a crowdfunding campaign on Indiegogo for its upcoming 'BOLD' graphene jacket. This is a heated, lightweight jacket with a detachable liner and five separate graphene heat pads. The light weight and high durability of graphene combined with the electrical heating system result in this jacket being suited for wear during all four seasons, as the internal temperature can be adjusted by turning on a varying number of heating pads, or by removing the insulated liner.
The BOLD graphene jacket is customizable with six different styles, which are all included in a single order of the jacket. These styles include adding hoods, extra liners, and other accessories, significantly adding to the versatility of the BOLD.
The BOLD by UZE is currently crowdfunding via In-Demand, meaning it already superseded its crowdfunding goal and is now being sold to additional backers. Prices for the BOLD begin at $259 USD with the preorder discount.
Image Credit: UZE