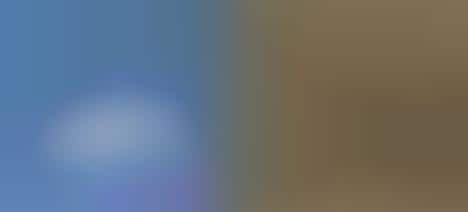 The Coexist Hemp Blanket is a formaldehyde-free hemp insulation panel. The innovation was developed by Coexist Build which is a licensed architect-led company that sets out to "revolutionize conventional construction practices and bring healthier options to the market."
The Coexist Hemp Blanket is comprised of 92% hemp fiber and 8% textile polyester. Coexist Build claims that the hemp insulation panel provides superior thermal and acoustic properties because of "its high density and thermal mass properties." Since the textiles are nature-forward, the "blanket" is also safe for everyone, including pets. Additionally, the brand recommends this innovation for stone walls in particular as the hemp panel can absorb the moisture efficiently and then dry.
Coexist Build designs its hemp insulation panels for standard framing.
Image Credit: Coexist Build