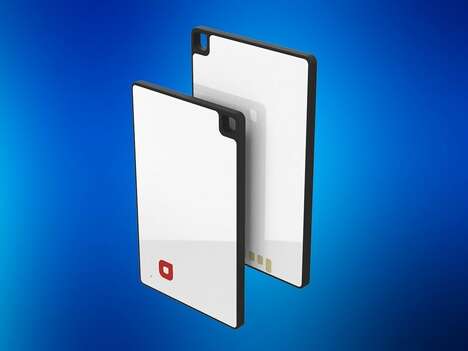 The Mimiq Track GPS tracker is a slim, compact and versatile piece of equipment for helping consumers keep a closer eye on their personal items in real-time.
The device is characterized by its card-sized construction that will easily slip into a wallet or other accessory to add in GPS tracking capabilities. The device operates on the Helium Network and the LoRaWAN global network, and will pinpoint its location by processing information available via nearby WiFi networks and GNSS satellite signals.
The Mimiq Track GPS tracker is rated to provide up to three-months of use per charge, which is good for about 20,000 trackings each. The device will be available soon and could help to greatly reduce the instance of losing essential possessions.