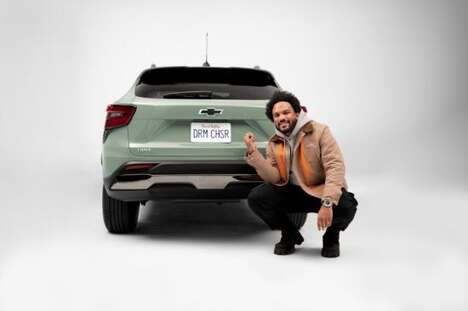 Chevrolet announced a new first-ever "Lead Dream Chaser" role this week. This new role is meant to help someone pursue a lifelong dream or passion project – by receiving $100K and three months with the all-new 2024 Chevy Trax to make their dream possible.
In order to identify the best candidate for the Lead Dream Chaser role, Chevy has partnered with Everette Taylor, a creative entrepreneur and CEO of Kickstarter. Having built and grown successful businesses, Everette is passionate about supporting others to reach their own career goals, making him a great candidate to be Chevy's Lead Dream Chaser.
"The past few years have caused many to consider turning their ideas and ambitions into reality, and I'm excited to help Chevy find a qualified person who will pursue their dream," said Taylor.