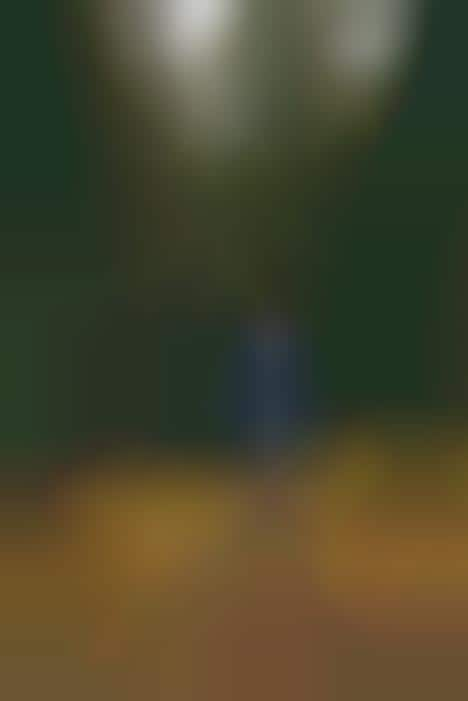 The modern Danish menswear label Forét recently debuted an outdoor collection that is filled with timeless and classic silhouettes. The garments are designed to be effortlessly layered and their elegant aesthetic allows one to not compromise on good style. The clothing is simplistic in shape and the brand utilizes earthy tones—from brown, beige, and green to red and navy—which infuse the range with a sense of comfort.
Forét's inspiration for the slick Fall/Winter 2023 outdoor collection is interesting. The brand wanted to promote "reconnection with the planet" and "offer a sense of childhood nostalgia seen through a modern lens." The capsule includes various outerwear pieces. tops, accessories, and bottoms.
The Fall/Winter 2023 capsule by Forét will be available via the brand's website later this year.
Image Credit: Forét, hypebeast, foretstudio