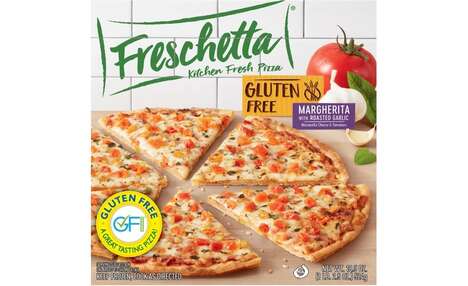 Schwan's Company has announced it will be offering direct-to-consumer frozen pizzas in a bid to help enjoy a rich, premium product without having to head to the grocery store.
The pizzas come in two varieties including Hearth & Fire and Freschetta, which can both be ordered online before being shipped to consumers on dry ice. Shoppers can expect to receive their pizzas within two days, depending on their location. The D2C capability was developed by the brand with the help of industry experts related to packaging, warehousing, logistics and sustainability.
Schwan's Company is offering 10% off along with free shipping for new customers for a limited time only by using the promo code FIRST10 at checkout.