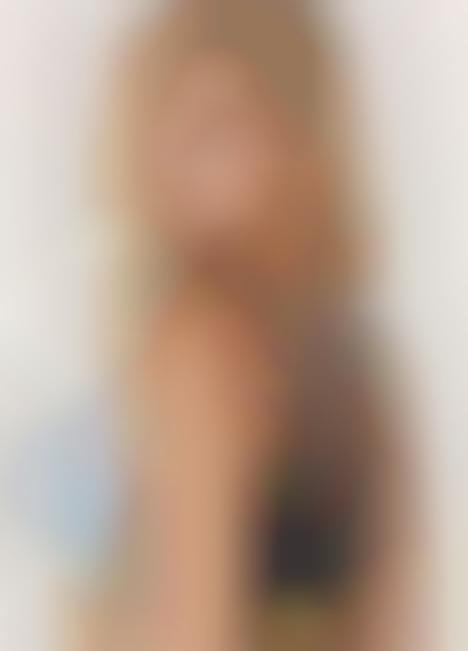 This zip-up sports bra is bound to capture attention at the gym. The product is a great example of how athletic brands seek to diversify their athletic offerings by experimenting with style-focused features that also might add to the performance of the garment.
The zip-front sport Demiette® style by Ruby Ribbon is a great example of this fusion between aesthetics and function. The racer-back design ensures that the wearer feels secure while the mesh side panels contribute to comfort because they increase the degree of breathability. The garment features an "all-over compression with 360° stretch for a perfect fit" and the fabric has properties that offer UPF sun protection.
The zip-up sports bra has an auto-lock to make sure the zip feature is not a nuisance during workouts, as well as top and bottom zipper covers.
Image Credit: Ruby Ribbon