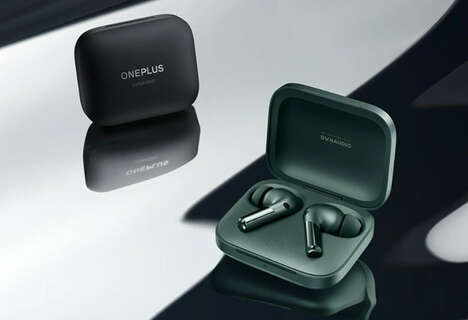 The OnePlus Buds Pro 2 have been unveiled as a premium audio accessory created in collaboration with Dynaudio as a feature-rich product perfect for listeners of all kinds to take advantage of.
The earbuds are equipped with 11mm woofers and 6mm tweeters, and can be used with a single default equalizer along with three customized equalizers, if desired. These include Serenade, Bold and Bass, which are all co-tuned with the help of Dynaudio.
The OnePlus Buds Pro 2 are rated to seamlessly handle the demands of any kind of music or audio and prioritize a handsfree user experience. The earbuds are instructed with silicone edge in the woofer to support impressive flexibility and texture when it comes to lower frequencies.