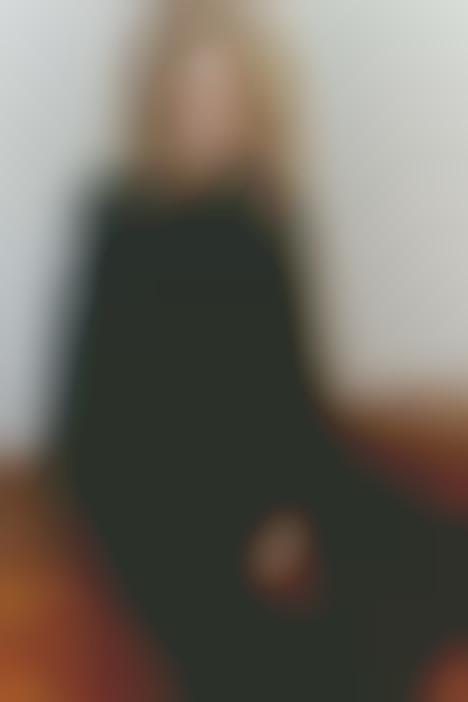 The London label House of Sunny may be best known for vibrant colorways and striking prints, but now the brand has gone back to basics with its new Color Theory collection.
Though the name 'Color Theory; suggests a lot of color, the new capsule collection actually goes back to basic designs and neutral colors. As the brand's Founder Sunny Williams explains, "Myself and the team wanted to broaden our range of products, creating a capsule collection crafted from Organic Cotton and made in limited quantities. These pieces were curated to be mixed in or layered with our other styles and various color palettes." This means you'll find classic pieces like comfy sweatshirts, cargo pants, and hoodies all in classic hues like black and cream, with pops of color throughout.
House of Sunny's adaptable and versatile new Color Theory collection is available now from the brand's website.
Image Credit: House of Sunny, hypebae