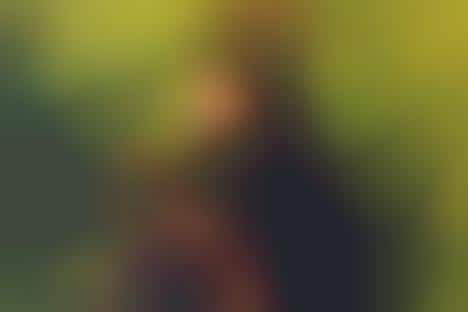 M. Night Shyamalan's upcoming Universal Pictures thriller, Knock at the Cabin will soon be in theaters and CES 2023 attendees got to participate in an immersive movie experience thanks to Canon. The company is on a mission to use technology to dissolve the boundaries between physical and virtual worlds and this first-of-its-kind movie experience was made to "place attendees inside of the story."
Kokomo is an innovative virtual reality software that lets people meet their friends and family virtually "in-person" by using a compatible VR headset and a compatible smartphone.
With the limits between real and virtual worlds removed, Canon sees the potential for more meaningful communication, more powerful collaborations, more exciting perspectives to be shared and more interesting stories to be told.