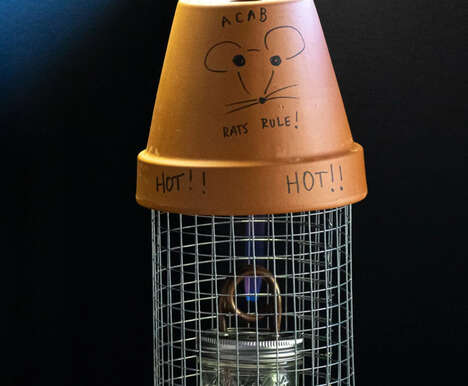 From innovations in the home office and entertainment spaces to general improvements to camping and outdoor technology, this list of 2023 tech trends includes everything in the technology sector, which continues to trend toward convenience, sustainability, and accessibility.
One of the largest tech trends of 2022 is undoubtedly the metaverse. Aiming to improve the level of immersion in digital spaces, the Shockwave VR is a full set of sensory and motion-tracking. This is a full-body outfit that not only tracks the movement of the wearer but is also equipped with 64 haptics points, enabling physical sensations to become commonplace while in digital worlds. Additionally, the 64 haptic nodes are capable of creating "ghost effect vibrations" at areas where they do not have coverage, resulting in full-body haptic coverage.
An excellent example of practical 3D printing application is the 'Parametriks Print 001,' a custom sneaker developed using parametric algorithms. This is a future-forward shoe with a comfortable, airflow-focused design, allowing the foot to breathe while enclosed in a custom mesh matrix-shaped specifically for the wearer's feet.
For more information on the latest tech trends for 2023, check out Trend Hunter's 2023 Trend Report.