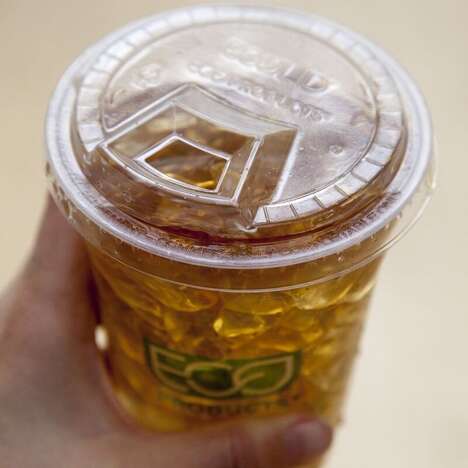 From compostable pod coffee machines to sustainable e-commerce packaging, this comprehensive list of eco trends for 2023 covers everything in the eco realm, from the shift toward recyclable materials to sustainable transportation methods.
One area of interest is Eco-Products' line of compostable straws made from plant-based plastic. The straws, made from polyhydroxyalkanoate, have the same performance capabilities as regular plastic straws but with added environmental benefits. Because they are made of plant-based PHA, the straws' organic nature enables them to act as a food source for microorganisms that hasten decomposition in a home compost pile or a professional composting facility.
On the other hand, the Flax4Life biodegradable bakery packaging is a line of eco-friendly packaging designed to cut waste and elevate sustainability. The company's plant-based packaging is made from corn and sugar cane feedstock, allowing for industrial-scale composting after use.
For more eco trends in the year ahead, check out Trend Hunter's 2023 Trend Report.