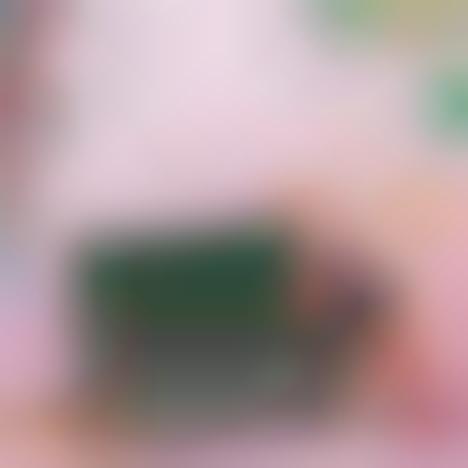 The fourth season of 'Emily in Paris' has officially arrived and Vahdam Teas is celebrating with a limited-edition tea set.
In honor of the Hit Netflix show's return, Vahdam Teas has created a Parisian tea set officially dubbed the 'Emily in Paris Tea Entourage Collection.' The new set comes in a floral-covered package that's inspired by Emily's colorful fashion sense. Inside, you'll find four tea blends that will transport you straight to Paris. As the online description reads, the tea set is "inspired by Emily's chic Parisian life and her romantic adventures and blended to satisfy your cravings for tea and travel."
In addition to the new tea set, Vahdam Teas is also running a social media contest that will reward one lucky fan with a pair of round-trip tickets to Paris.
Image Credit: Vahdam Teas