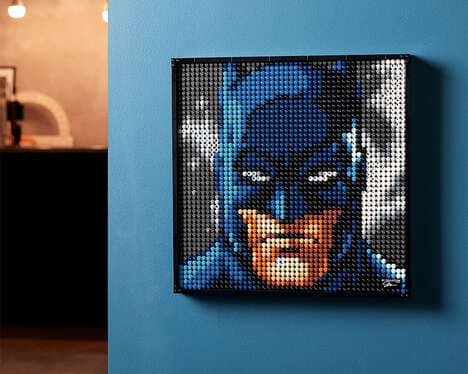 Ranging from high-fashion superhero collections to vertical drinking games, the 2023 pop culture trends are sure to be diverse and eclectic, reflecting the wide range of interests and passions of the people who make up our culture.
High-fashion superhero collections: Superheroes have long been a staple of pop culture, and it seems that their popularity is only increasing. Notably, the Lanvin SS2022 collection was created in partnership with DC Comics, and the collection prominently spotlights Batman and Catwoman. The latest high-fashion collection from the multinational house includes clothing pieces, accessories and footwear adorned with graphics and artwork that depict the DC characters.
Clogs have made a comeback in recent years, and in 2023 we can expect to see a wide range of fun and quirky designs. One trend to watch out for is cereal-themed clogs, which feature designs inspired by our favorite breakfast cereals.