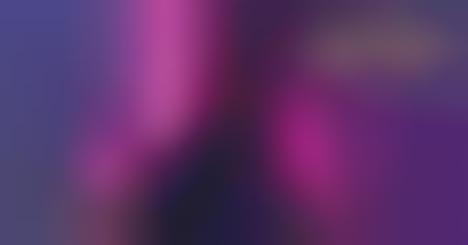 Reface launched AI Avatar, a tool that turns selfies into hyperrealistic art. The tool is available to all users on iOS and Android platforms and allows the creation of high-quality avatars within the mobile app based on a minimum number of photos and at the lowest price of computation on the market.
To create an AI Avatar, users need to upload 10 portrait photos taken from different angles with diverse emotions and backgrounds, and choose their desired art style. Within 40-60 minutes, the tool generates 48 ready-made artworks in a range of styles, including superheroes, anime characters, cyberpunk, and medieval themes. The results are unique and can only be created from the user's own appearance.
The cost of using the tool is $5.99 per iteration. Reface takes care of the privacy and security of user data and stores photos uploaded by users for less than 48 hours, with the generated results being stored for 30 days before being deleted.
Image Credit: Reface