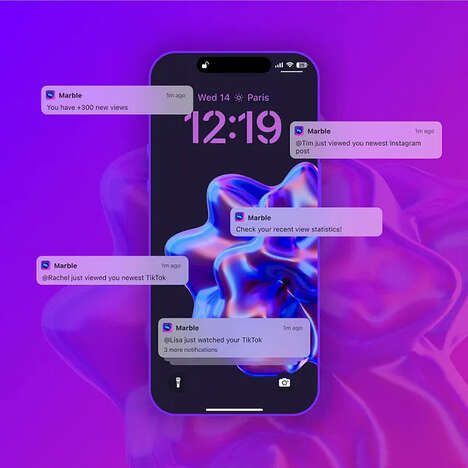 The 'Marble' social media manager platform is a tool for content creators to use as a way for users to manage all of their content from one spot for an optimized level of brand messaging.
The platform offers users the ability to craft the best content experience possible for the audience and sponsors by putting content into a unified spot. This could help to increase engagement, while also helping users to increase their ad revenue. The platform accommodates Instagram, Facebook, YouTube, Twitter and Spotify accounts along with external links.
The 'Marble' social media manager platform also provides impressive insights to track follower behavior and even sales attribution down to a particular post. Users can also take advance of content recommendations and more.