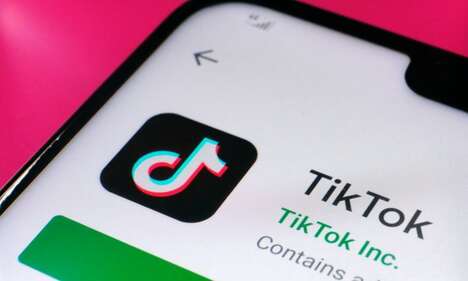 American Express has partnered with social media giant TikTok to launch the '#ShopSmall Accelerator' program, which has been specifically designed to help small to medium sized businesses reach Gen Z consumers through the app. In addition, the new program is being launched in conjunction with the AmEx-sponsored holiday 'Small Business Saturday.'
Through the program, business owners will learn how to leverage the social media platform as a search engine, increase user engagement, and benefit from trends, hashtags, and communities. Moreover, as part of the #ShopSmall Accelerator, there will be an opportunity for qualified small business owners to get a $100 TikTok advertising credit.
"In addition, small business owners will be given access to tools and resources to think like TikTok creators, including a tutorial…on how their businesses can stand out on the platform," said American Express.
Image Credit: American Express