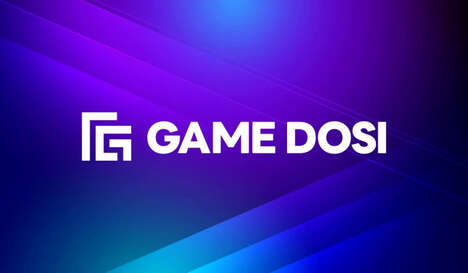 'Line Next,' the U.S division of 'Line,' announced 'Game Dosi' with a full preview website. The website outlines Game Dosi as an upcoming web3-focused gaming platform with multiple cryptocurrency and NFT-based features. For example, Game Dosi allows for convenient integration of web3 features into video games, streamlining the process for new and experienced developers alike.
On the player side, this means it will be easier for users to enjoy a large suite of games in a coherent ecosystem. Additionally, the Game Dosi platform will adhere to cryptocurrency regulations with legal support, informative "tokenomics" consulting, risk management, and more. This helps protect all users who invest in the platform while ensuring the platform itself complies with the legal regulations of the regions it operates within.
Game Dosi will integrate with the Dosi C2C marketplace 'Dosi World', as well as offer benefits to Line Next's 'Dosi Citizen' subscribers. The official release date for Game Dosi has not yet been confirmed.
Image Credit: Line Next