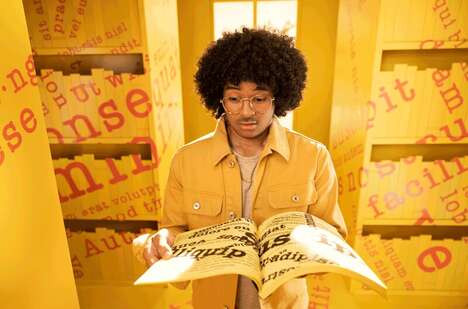 Boston-based full-service agency AMP Agency recently released a new campaign for McGraw Hill's new app SHARPEN. SHARPEN is a revolutionary mobile study app that delivers learning via a continuous content feed, bite-sized videos, swipeable study tools, and a personalized activity dashboard. The new app aims to be "just as engaging and convenient as social media."
The fully-integrated digital marketing campaign address key insights from the recent survey by McGraw Hill and Morning Consult: students are overwhelmed and have issues focusing and trusting the content they find on social media channels. The app aims to be reputable and engaging, solving these pain points for students.
"We were excited to collaborate with AMP to create a campaign supporting our new study tool that helps students stay focused with engaging content they know they can trust," says McGraw Hill Chief Transformation and Strategy Officer, Justin Singh. "The campaign taps into Gen Z and collegiate culture with fun, social media inspired creative designed to get students excited."
SHARPEN, available in the App Store, blends a social media-inspired, mobile-first design with trusted content built specifically to align with popular college courses.
Image Credit: SHARPEN