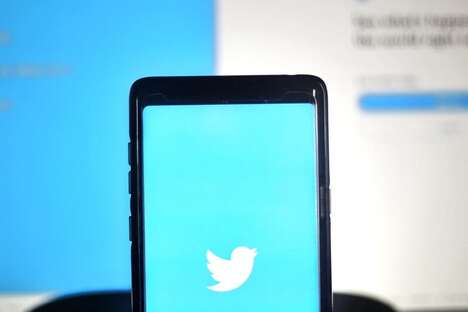 Social media giant Twitter has announced the launch of 'NFT Tweet Tiles,' a new feature that enables users to showcase NFT artworks within their tweets. More specifically, the new feature will include a drop-down panel for adding their digital artwork as well as a button to allow users to list on a partnering marketplace, such as Dapper Labs and Jump.
In addition, the feature will support a number of blockchain networks, including those on which these markets are constructed, such as Ethereum, Solana, Flow, Polygon, Tezos, and Immutable X. However, according to the company, the feature is completely "block-chain agonistic," favoring no one tech over another.
Not only has Twitter announced the launch of this new feature, but there are rumors that the company is currently building its corresponding crypto wallet.
Image Credit: Twitter