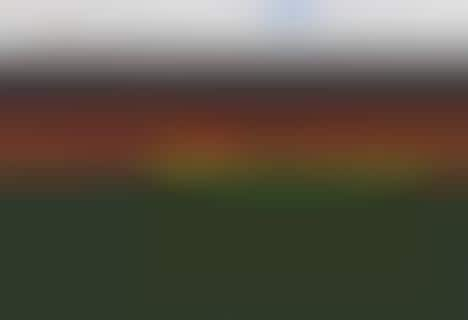 How would you like to celebrate your 37th birthday? For this video game's birthday, it hogged the entire image search section of its name. Search 'Atari Breakout' on Google and you will be redirected to a colorful surprise.
Google has pulled celebratory stunts like this before, often with its homepage logo commemorating different events. The Atari Breakout stunt is specifically enticing because it is completely interactive and long-lasting: you may end up spending more than a few minutes on this page.
Google knows well to serve as the interface of a fun, addictive game to clearly reflect its cool tech abilities. This is a new and effective way of gaining publicity through a platform that sees a tremendous flow daily traffic. Atari's Breakout is an original game of brick breaker. It was first created in 1976; countless variations of the game have been made since.