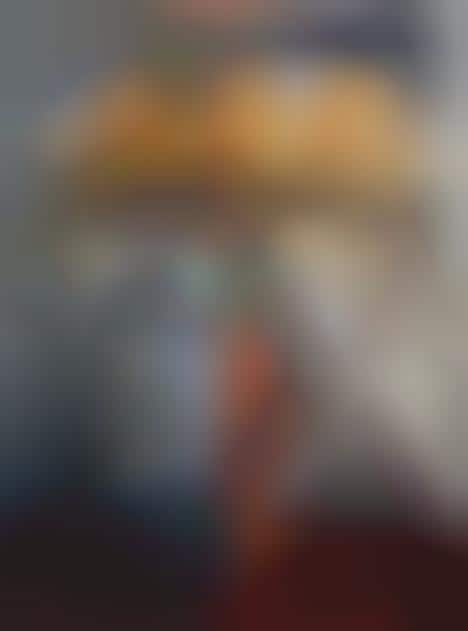 The blog 'If It's Hip, It's Here' by Laura Sweet owns up to its promising name by featuring the newest, most innovative news in cutting-edge art, fashion and design from all over the globe.
Laura Sweet approaches posts with an objective, yet educated opinion that is sure to have you wanting more. Check 'If It's Hip, It's Here' out at http://ifitshipitshere.blogspot.com/
Implications – The blog includes a variety of posts. From Da Vinci-inspired Barbie dolls to beautifully designed furniture pieces, If It's Hip, It's Here manages to gather views worldwide for the awesome content it provides. Laura Sweet's creative, one-a-day posts manage to grasp the attention of any web surfer.