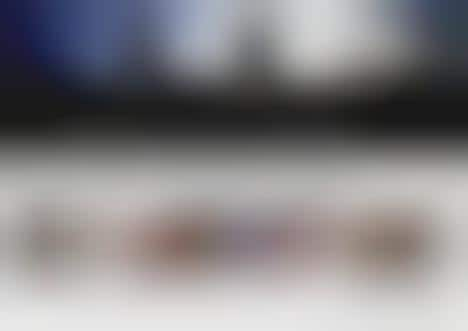 Ever heard of a social media site operating in the same way as your television? iBuddz is a social media site that, unlike any other in the Internet networking arena, allows for a unique interactive experience by having users flip through 'channels.'
iBuddz users can connect to over 65 social networks including Facebook, Twitter, MySpace and YouTube. They can also control and view different media like songs, video, websites, and radio through iBuddz's channels.
The multi-faceted structure of iBuddz allows for real-time social networking between people in media including artists, producers, directors, and actors. Using iBuddz's rich media interface, users can brand themselves and their community, organize projects, collaborate on songs, scripts, and events, and receive instant feedback.
Check out iBuddz.com to "create, discover, play and share."